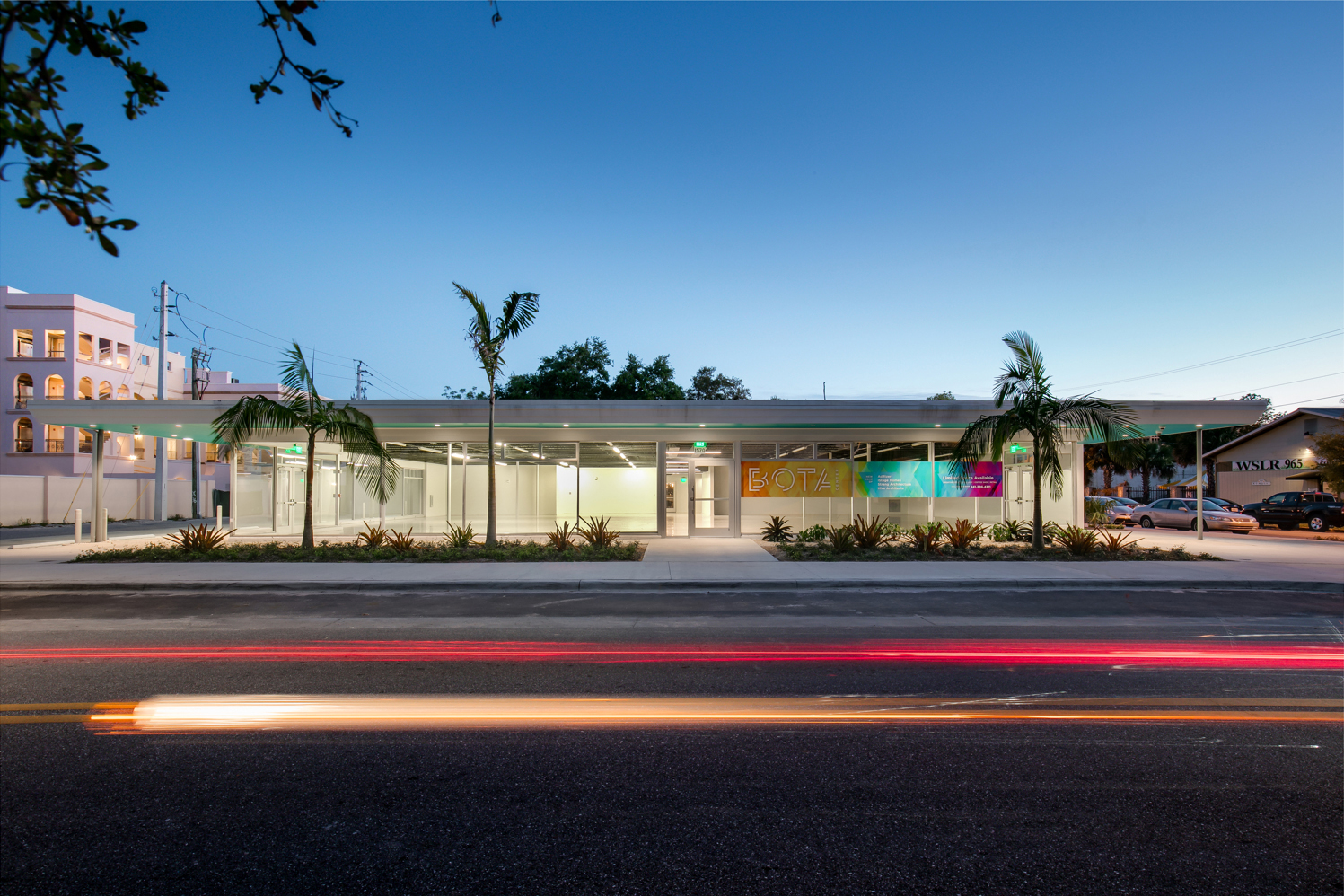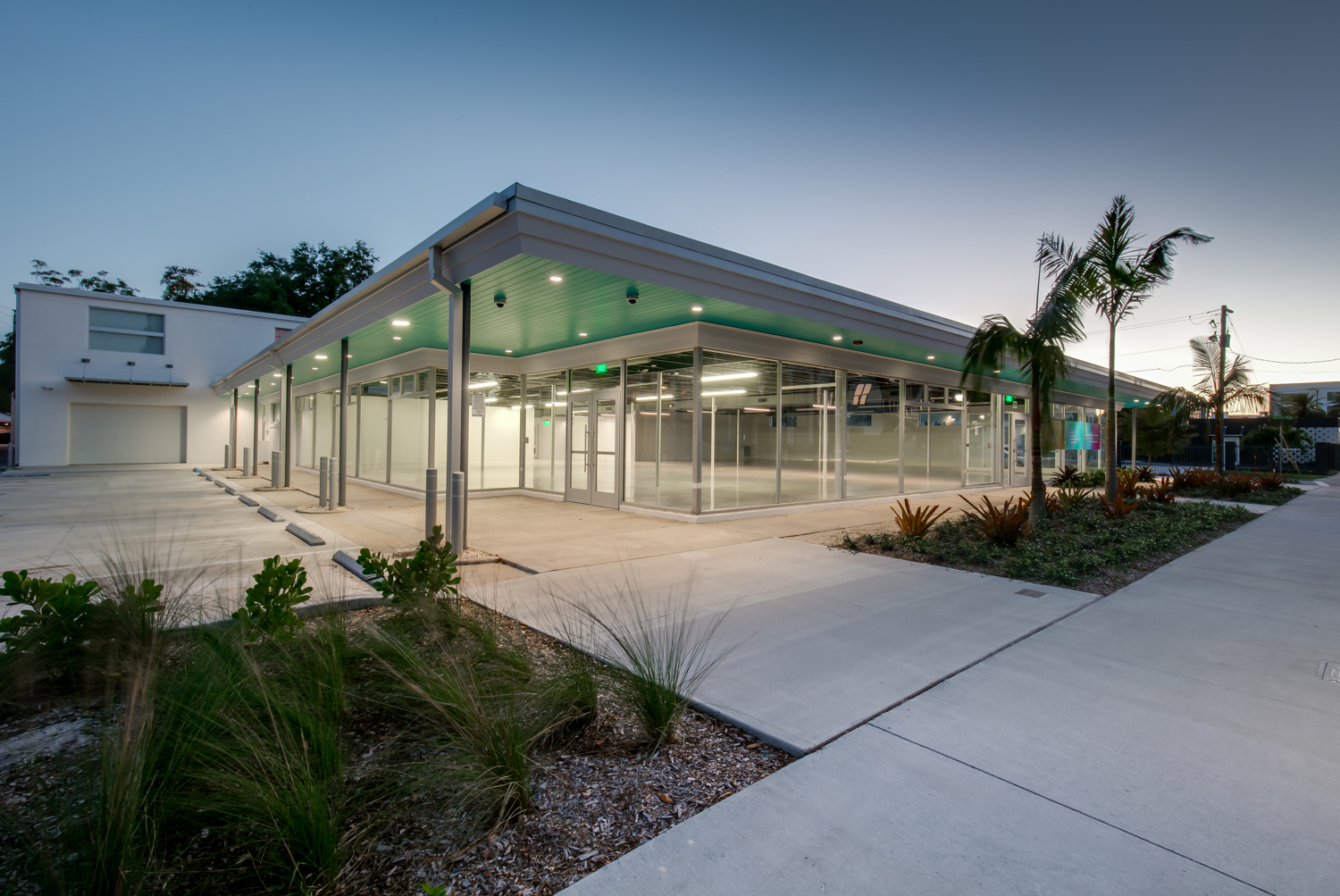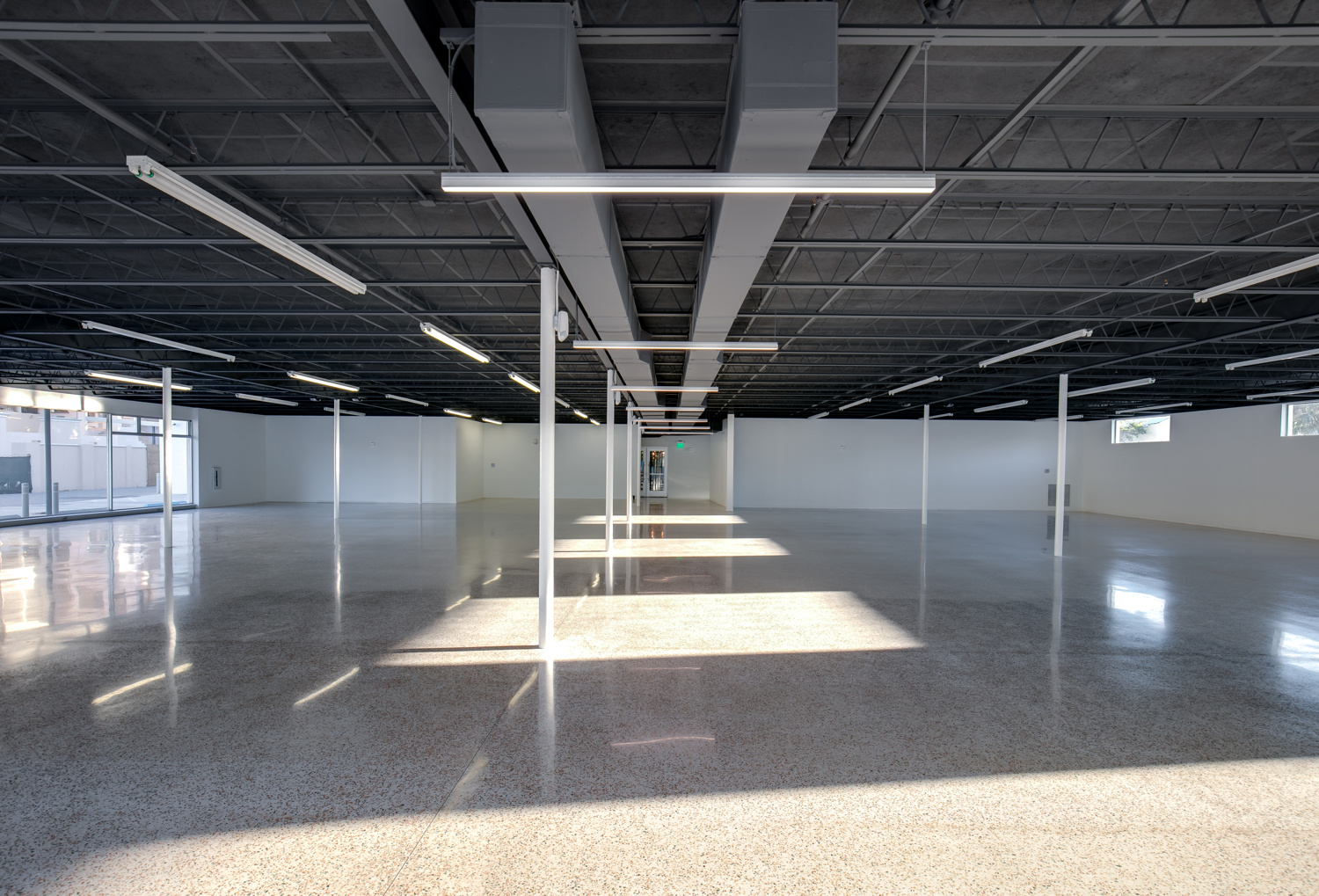 BOTA Center
The BOTA Center (Boulevard Of The Arts Center) was formally known as the Baker's Badcock Furniture Store. Located on the west side of the newly revitalized Rosemary District in Sarasota, the building was so innovative at the time of its construction that is was named"… the most modern of any store in the organization…" by the Sarasota Herald Tribune in May of 1957. The BOTA Center is one of the last remaining "Roadside Architecture" Style mid-century buildings in the area. The transparent design of the Showroom is characterized by a large band of storefront glass around the single story portion of the building that minimized the inside/outside distinction and showcased the furniture as well as the activity inside the building.
After moving the Badcock Family furniture business to another location in 2005, the BOTA Center remained vacant and was frequently vandalized until it was rescued in 2015 by a local developer. Howard Davis, owner of Latitude 27 Properties, LLC, recognized the potential of this mid-century building and decided to restore the building shell for future tenant spaces. In an effort to preserve the historic features of the building, such as the exposed post-and-beam steel structure, the original terrazzo floor, and thin aluminum window frames, Hive Architects, in collaboration with the new Owner, successfully completed the process of historically designating the BOTA Center. The building is now listed on the City of Sarasota Local Register of Historic Places as it exemplifies the broad cultural and economic history of the City of Sarasota and Sarasota County.
Hive Architects worked in association with Sweet | Sparkman Architects on the renovation of the building shell and the historic designation of the BOTA Center.
Location:
Rosemary District | Sarasota, Florida
Status:
Completed, 2017
Awards:
2019 | AIA Florida/Caribbean Honor Award of Excellence for Historic Preservation & Restoration
2018 | Florida Trust for Historic Preservation's Outstanding Achievement Award for Adaptive Use
Photography:
© 2018 | Ryan Gamma